Are you tired of the same old exercises you've tried that are not only boring and have minimal results?
Are you workout programs expensive and leaving you less motivated to get moving?
Do you like the convenience of working out at home but not sure of what to do & how to achieve it?
You may be finding it difficult to find a good fitness program in your budget that you can do at any time without leaving the comforts of your home?
Imagine being able to minimize those aggravating joint pains and complete a full fitness regiment starting at less than $30 a month…
Imagine safe yet effective workouts that are specifically catered to the mature woman and what we need…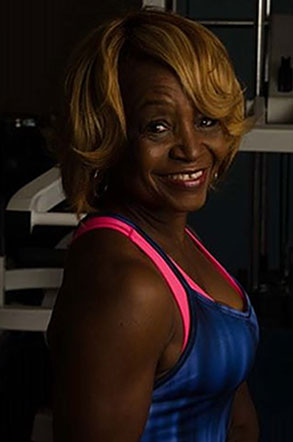 Hi, I'm Jo Ann Goodie-Charles
I'm a registered nurse with over 44 years' experience in women's health care and over 19 years' experience in the fitness arena.
I started my journey with exercise and healthy eating habits at age 21. Now at age 70 that which started as a fun interest has now over the years translated into one of my life's passions as well as a second career path. I became a Certified Personal Trainer in 1999 and later as time moved forward became certified as an Aerobics/Fitness instructor. After retirement as a nurse I was blessed to open Fit Just4U Personal Training Center in the latter half of 2015, providing personal training and related services to the community with a particular interest in the Senior and Baby Boomer population. The motto for Fit Just4U is "Fitness Designed with You in Mind." The vision is to make a difference in the life of others through a holistic approach utilizing exercise, healthy eating, and over all healthier lifestyle choices as the basic platform for creating a healthier community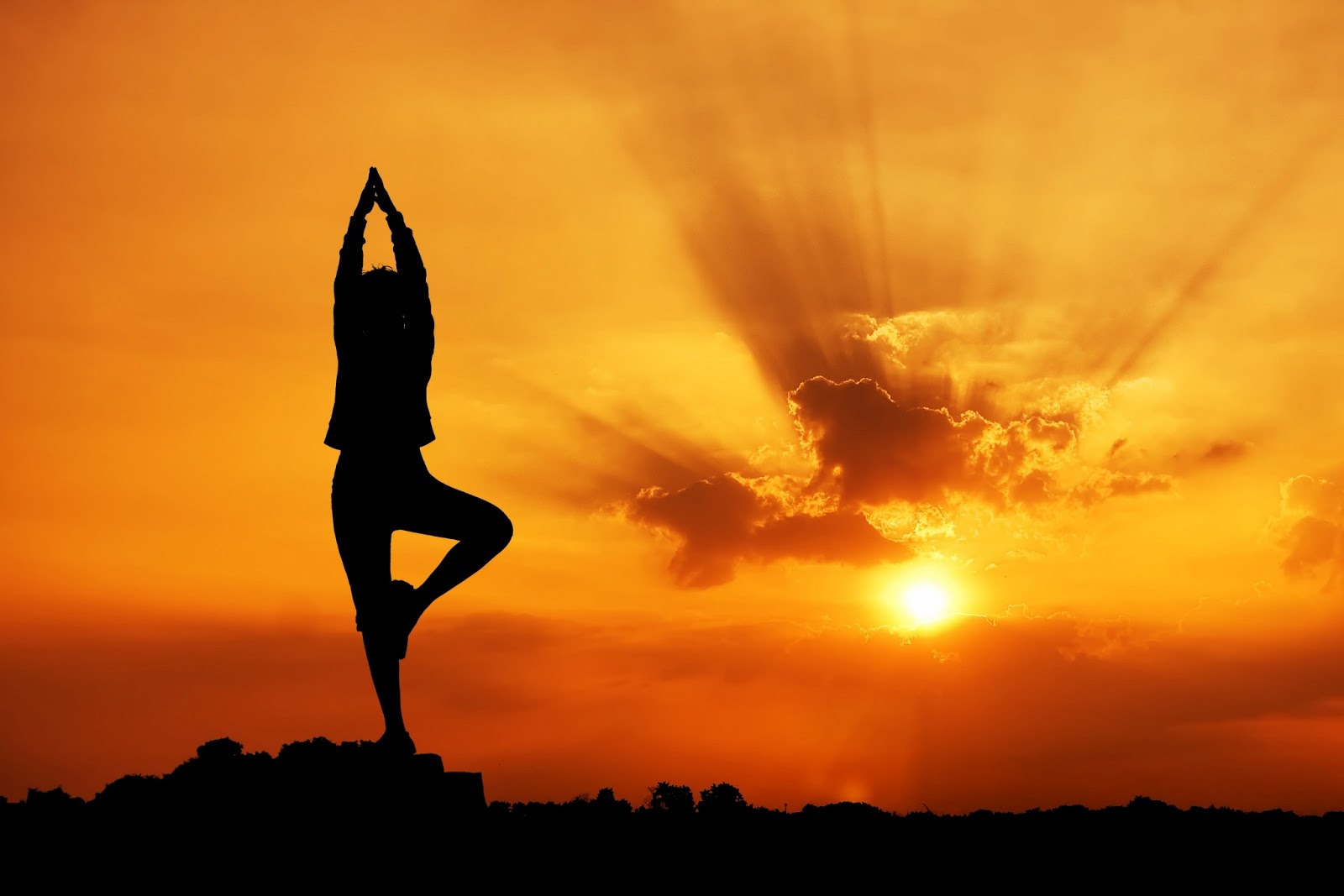 Workouts to Improve Flexibility and Balance
Eliminate knee and back pain using balance and flexibility exercises.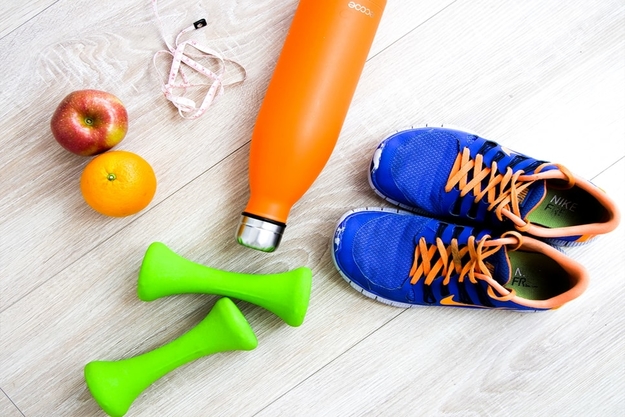 Get incredible workouts weekly. Do them right at home!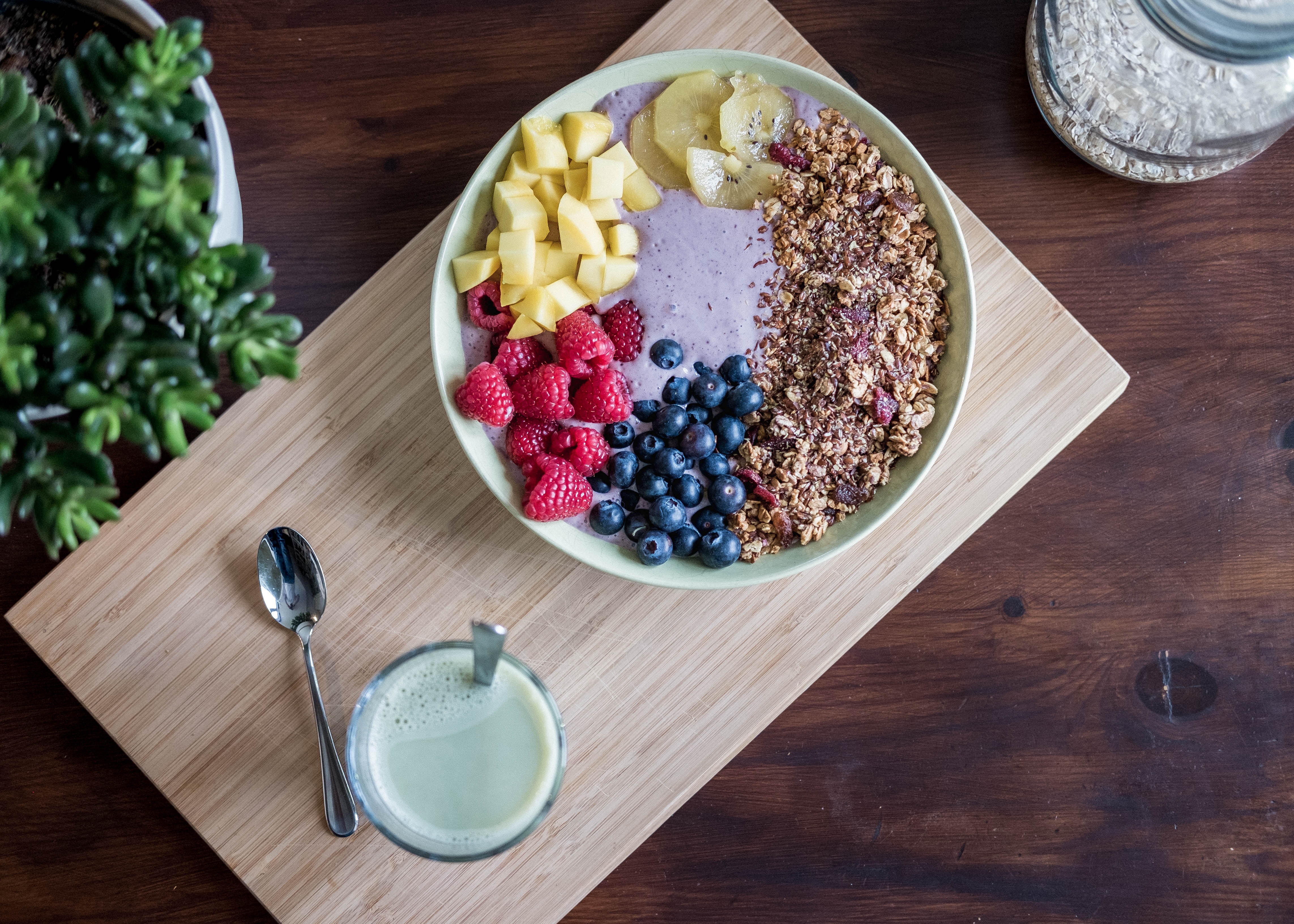 Learn how to master great eating habits for long term health.